I'm currently working at Signal Noise (Part of the Economist Group) as a Senior Designer. This website showcases my personal work and side projects done in my spare time.
I have a passion for typography, visual and interaction design, having spent the last 6 years exploring how they can be used to solve a variety of problems.
Full projects coming soon!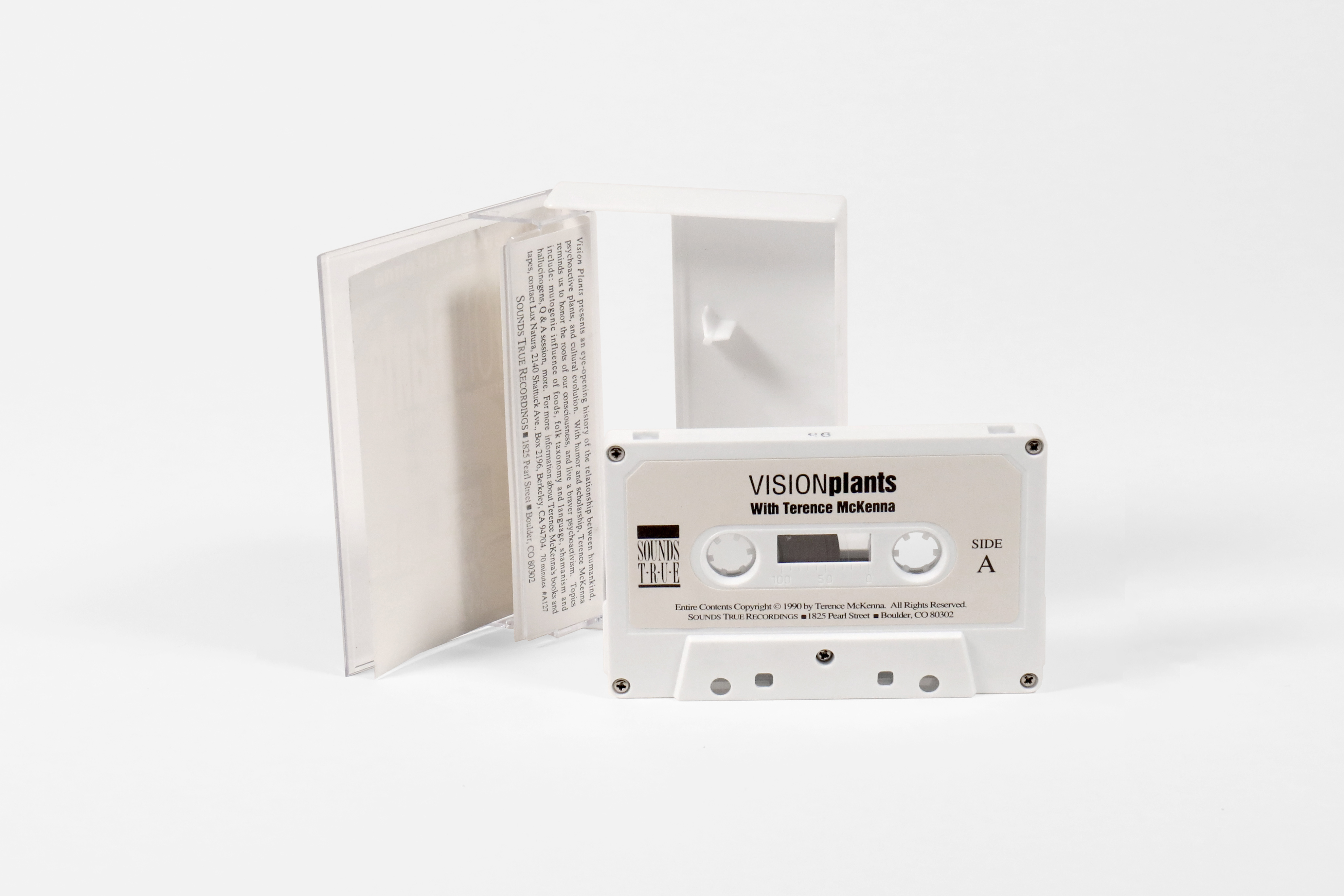 Terence McKenna

Vision Plants: Transpersonal Challenge
Label: Sounds True Recordings
Format: Audio Cassette
Country: USA
Year: 1990

Terence Kemp McKenna was an American ethnobotanist, mystic, psychonaut, lecturer, author, and an advocate for the responsible use of naturally occurring psychedelic plants. He spoke and wrote about a variety of subjects, including psychedelic drugs, plant-based entheogens, shamanism, metaphysics, alchemy, language, philosophy, culture, technology, environmentalism, and the theoretical origins of human consciousness. He was called the "Timothy Leary of the '90s", "one of the leading authorities on the ontological foundations of shamanism", and the "intellectual voice of rave culture".